People, by nature, have some interesting things to say. Here are some of my things. Some about acting. All about living ...
Saturday, March 17, 2007
Happy St. Patrick's Day!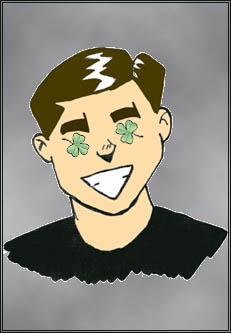 Top o' the morning to you!

I'm celebrating the Irish side of my heritage all weekend.

Go out, enjoy, and if you're out and about at the various street parties in Austin today, you may see me.

I'll be the one wearing green.
Share:
|
|
| TinyUrl | Twitter
0 Comments: